Precitech Forging & Engineering Limited was established in the year 2011. As the best quality product manufacturing company with advanced technologies, we develop high quality engineered components that offer superior functionality.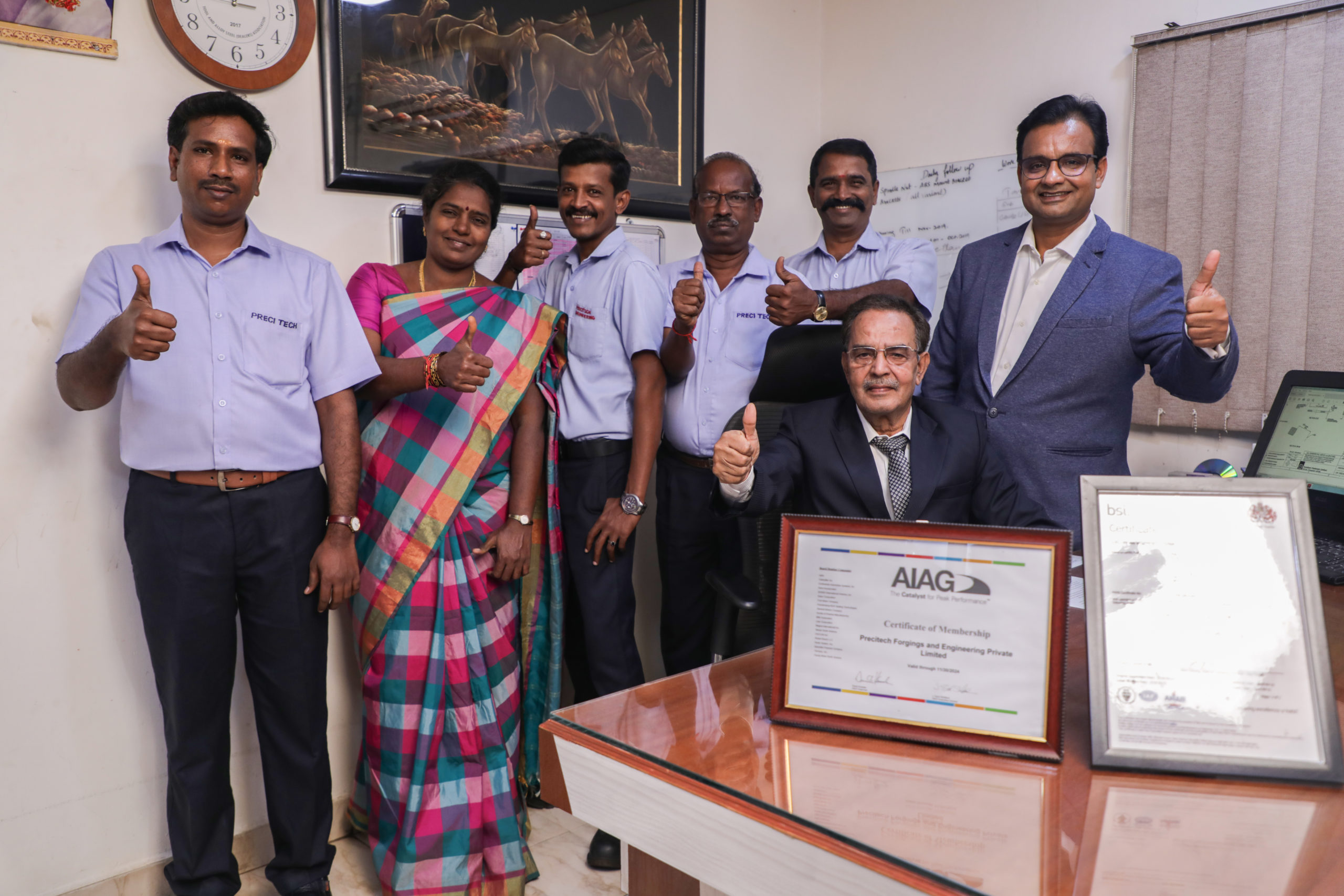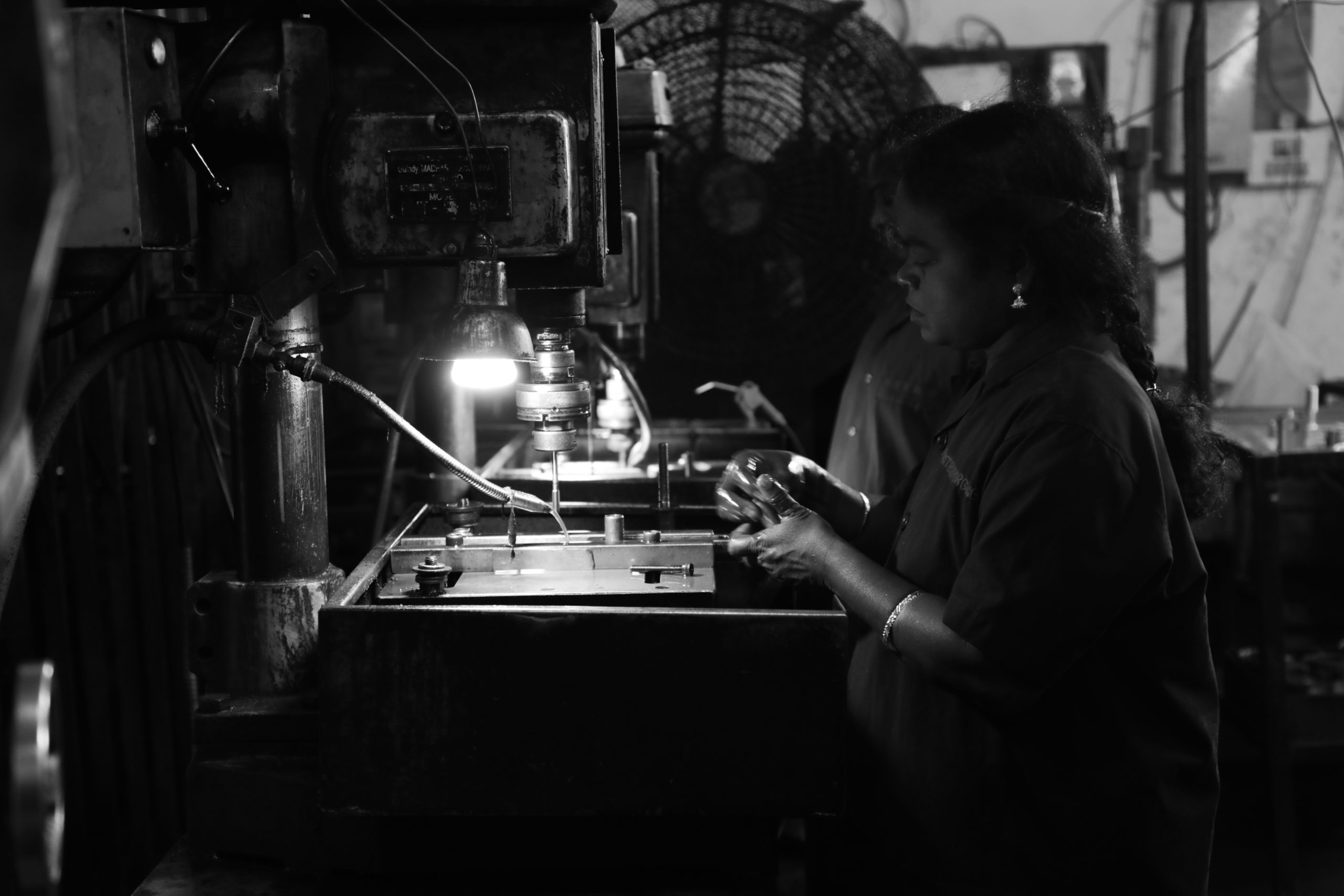 We are one of the leading stockists and suppliers of Carbon, Tool and Alloy Steels in Rounds, Squares, Flats, Bright Bars, etc., We stock and supply rolled and forged products of various grades like MS, En8, En9, En19, En24, En36, En41B, En47, En353, C20, C45 C50, 16MnCr5, 20MnCr5, 42CrMo4, 34CrNiMo6, AISI 8620, AISI 4140, AISI 1018, AISI 1045, AISI 1020, AISI 4340, 20C8, 30C8, 35C8, 40C8, 45C8, etc., in all IS (Indian Standards), British StandardsDIN (German), JIS (Japan), AISI (USA) and other International Standards. Our Size ranges from 6mm Dia up to 800 mm Dia in Rounds, 6mm to 400mm in Squares, and different sizes in Rectangles. We can supply in proof machined and Heat Treated conditions also as per customer requirement and drawing.
In 2011 we started manufacturing of HOT FORGED COMPONENTS required for automobile, agriculture, Earth Moving Equipment, Power, oil sector, defence, railways and general engineering.
In the same year, we also started machining of precision components using CNC Turning and Milling machines. we also provide an effective customized range of components to suit the varied requirements of the clients. The Unit adheres to strict quality standards right from the purchase of raw materials to the actual despatch of components. Acceptance Rate by the customers is of the order of 99% to 100%. The company constantly strives to achieve excellence in all fields in business. It realizes the responsibilities it shoulder towards the nation and thereby work cohesively with its colleagues across the organization and with its valued customers around the globe.
ABOUT US

MISSION & VISIONS
VISION
To establish as one of the modern and advance technology in the manufacturing industry globally.
MISSION
Highest Quality, Competitive Price, Shortest leadtime.
WHAT THEY SAY?

TESTIMONIALS
High Quality Products. Great selection of equipment. Excellent Team work.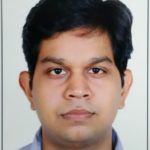 Rohit Modi
Good people with sound knowledge and skills and the management are supportive and they delivered the products on time.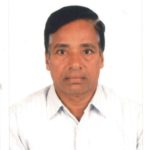 MATHIYALAGAN
They supplies very good products and external customer supports are very good and on time support are available.

Bharati
We design tailor-made metal products with exceptionally strong mechanical properties, meeting your special needs and technical requirements.
Committed to Satisfy

 

Our Customers



An ISO 9001-2015 Certified Company, our strength is strict loyalty to quality standards.